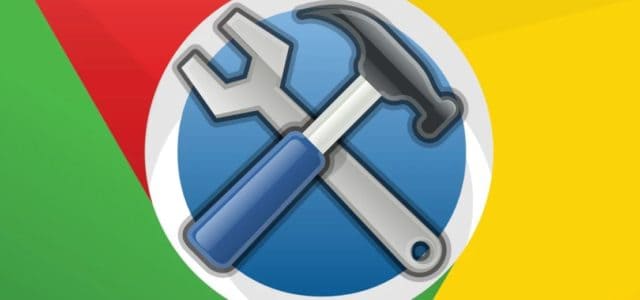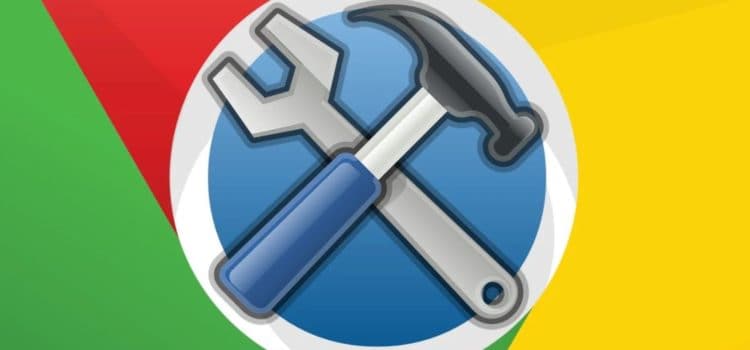 As you might have already realized for yourself, browser programs are currently some of the most targeted elements of one's system through which hackers...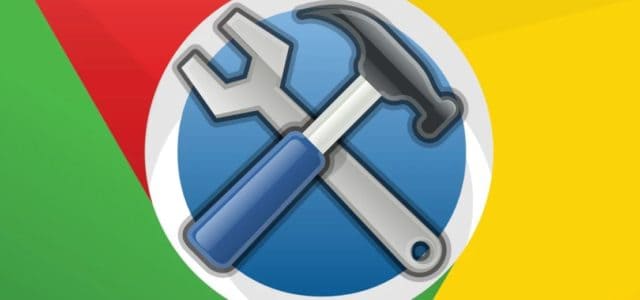 As you might have already realized for yourself, browser programs are currently some of the most targeted elements of one's system through which hackers and Internet crooks seek to acquire some form of access or control over one's PC. Undesirable applications targeted at user's browsers are everywhere – Adware, Browser Hijackers, PUP's (potentially unwanted programs), etc. These forms of potentially harmful software are everywhere and you can never be too careful. After all, there are a lot of programs that seem legitimate at first, only to reveal themselves as spying tools and browser-altering applications afterwards. Therefore, browser security should be a top priority of anyone who seeks to keep their computer system safe and unharmed. This leads us to our current topic – a software tool developed by Google which serves the purpose for detecting and cleaning potentially harmful browser add-ons which could expose your system at risk.
Chrome Cleanup Tool
If you are a Google Chrome user, the you'd likely be happy to hear that the developers at Google have developed a little neat tool to help customers find and remove undesirable programs from their Chrome browser. The application is free and requires no installation – it is a simple executable file that you run and it does the whole job for you.
How it Works
The tool can be downloaded from this link – once it downloads, you simply need to run it and an automatic scan would commence. The program would examine and evaluate the browser add-ons that you have on your Google Chrome browser and if there's any sort of suspicious and possibly dangerous program there, you will be notified at the end of the scan. If anything gets detected, the tool would provide you with the option to remove the shady software from your browser. After the process is finished and anything which might have been detected has been removed, the user is supposed to click on the Continue button in order to exit the Cleanup Tool. This will close the program until the next time you launch it. After you click on Continue, Chrome will open and a dialogue window will appear asking you whether you want to Reset the startup page, the new tab page, the search engine and the pinned tabs. In addition, it is also said that all extensions will get disabled after the reset. This window appears even when no shady programs are detected which can be useful in cases where there's still an undesirable application that needs to be disabled. If you don't want to Reset anything, simply click on Cancel.
A sidenote that we must make is that there is an optional clause in the Cleanup Window where you can choose whether to allow the tool to send information about your computer to Google in order to help the improvement of the application. Since it is an opt-out clause, you'd need to remove the tick from it before you click on Continue if you don't want to have information from your PC getting sent to Google.
When to use the Cleanup Tool?
Normally, you wouldn't need to run the program everyday as long as you aren't frequently downloading new browser applications. We would advise users to use the Cleanup utility if they notice some sort of unwanted change to their Chrome browser which might have been potentially caused by some undesirable add-on.
One other thing to note here is that as of recent, Chrome has a built-in setting that detects undesirable changes to the browser that are caused by unauthorized applications. You can read more about this feature here. Combining the Cleanup tool with the newly released detector for unwanted browser changes can significantly help you with improving the safety of your Chrome browser and, by an extension, of your whole PC system. However, do not forget that the best protection that you can offer your computer is your own vigilance and common sense. After all, as long as you are careful not to download any potentially dangerous software applications, no harm should come to your system.