Register Your Complaint About Malware or Viruses That Have Infected You
Let Others Know How You Feel. If you have been a victim of  of any type of virus such as spyware or had your computer hijacked from visiting a website, this is the place to tell us. For several years, the various malware writers have been making new programs to sneak onto your computer. We want to have a place where people can share their stories and feelings about what has happened and try to assist with our expertise. Weknow.ac virus for mac was recently detected as one of the most annoying PUP on the web. Register a complaint to receive a custom fix. 
From the results that we have gathered none of the major anti-virus companies have detected SearchPulse.net to be a...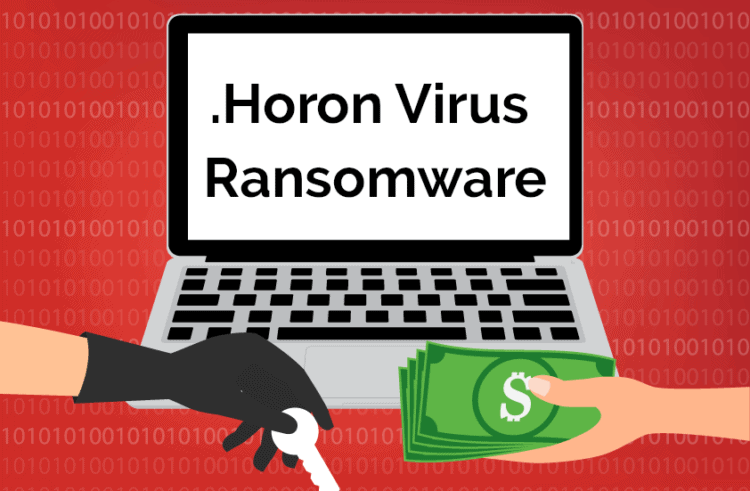 About .Horon Virus File Ransomware After the ransomware encrypt your files, it leaves a _readme.txt file with instructions to follow: ATTENTION! Don't...
How to stop Windows 10 auto-update Even though automatic system updates are beneficial to your PC, sometimes you might...

About Bodlift.com "Virus" To trick you into subscribing to its mailing list and to receive notifications, the Bodlift.com site...