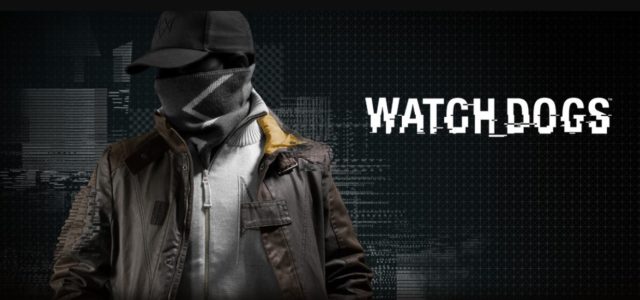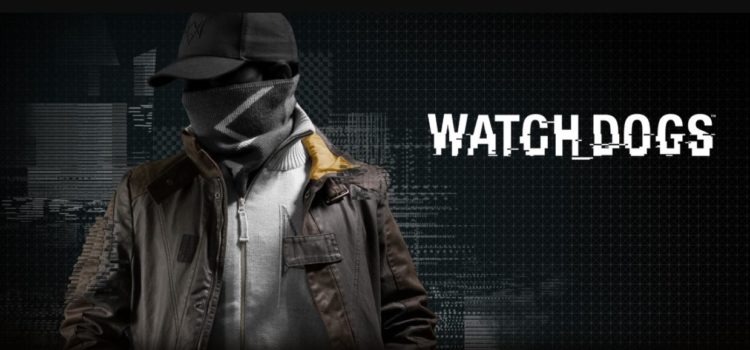 Ubisoft has issued a Watchdogs free giveaway for PC and anyone who wants the game would be able to get it as long as...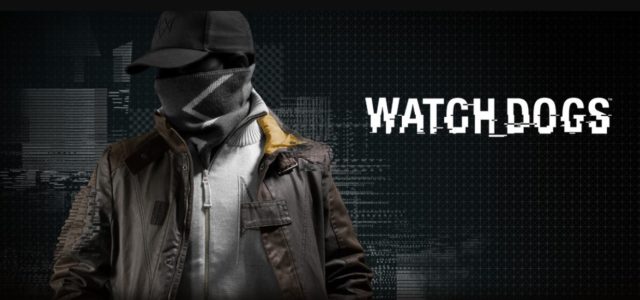 Ubisoft has issued a Watchdogs free giveaway for PC and anyone who wants the game would be able to get it as long as they use Ubisoft's Uplay client From 7th to 13th November.
Regardless whether you are a hardcore gamer or just a casual user who likes to play video games every once in awhile, you have surely heard about the popular game called Watchdogs. In case you haven't, the game revolves around a revenge-seeking hacker named Aiden Pearce who uses his advanced hacking skills to avenge the death of his niece. The game is rather unique as it incorporates some interesting mechanics allowing the player to hack different technology around the city of Chicago and use it to advance with the game. For instance, you can hijack cars, remotely control streetlights or hack into security systems to achieve your goal. Overall, it is an action-oriented game but it also requires some thinking and planning if you are to have success at completing it.
Overall, the game had good reception and most players and critics gave it positive reviews. However, there have also been certain complaints regarding glitches within the game as well as certain graphics-related issues. Nonetheless, if you are into third-person, action-adventure games but also want to experience something different, then this game might be the right for you and there's no better moment to give it a try than now.

Watchdogs Free Licence
The game's developers, Ubisoft, announced that they would make a giveaway of Watchdogs licenses. Normally, the game costs 29.99 USD. However, from 7th to 13th November, Watchdogs will be available for free for anyone who wants to download it and play it. The only thing that is required in order to get Watchdogs free is to use Ubisoft Uplay. In order to get the game for free, you'd need to go to this page on Ubisoft's site and register – you will get a free license for the game that you'd later be able to use while playing it through Uplay. After you have completed the registration, the game will get added to your Uplay library. With all that said, if you feel like trying it out, we advise you to hurry up and get the game while the Watchdogs free giveaway still lasts as it will be over in a week.
Requirements
For those of you who are wondering whether their PC could run Watchdogs, here are the system requirements for the game:
Minimum system requirements
Processor: Intel Core 2 Quad Q8400 @ 2.66Ghz or AMD Phenom II X4 940 @ 3.0Ghz

Virtual Memory: 6 GB

Operating System: Windows Vista (SP2), Windows 7 (SP1) or Windows 8 (64 bit only)

Graphics Card: DirectX 11 graphics card with 1 GB Video RAM – Nvidia Geforce GTX 460 or AMD Radeon HD 5770 / Intel Iris Pro HD 5200

Sound Card: Yes

Free HDD Space: 25 GB
Recommended system requirements
Processor: Core i7 3770 @ 3.5Ghz or AMD FX-8350 @ 4.0Ghz

Virtual Memory: 8 GB

Operating System: Windows Vista (SP2), Windows 7 (SP1) or Windows 8 (64 bit only)

Graphics Card: DirectX 11 graphics card with 2 GB Video RAM – Nvidia Geforce GTX 560 ti or AMD Radeon HD 7850

Sound Card: Yes

Free HDD Space: 25 GB