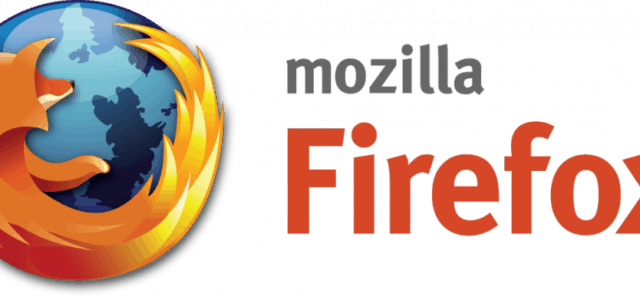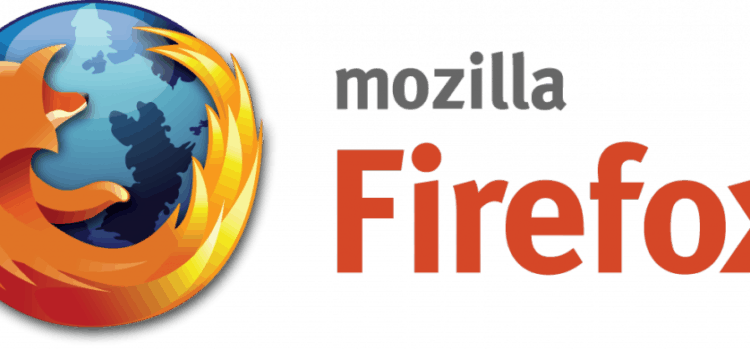 There is no shortage of browser programs that users can choose from depending on their personal preferences and needs. However, there are a couple...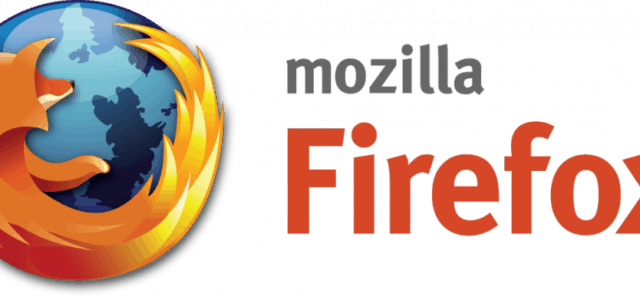 There is no shortage of browser programs that users can choose from depending on their personal preferences and needs. However, there are a couple of browsers that have been the top choice of the majority of people and today we will present to you one of those programs.
Introduction
Mozilla Firefox is a free, open source web browser created back in 2002. Currently, it is considered to be one of the best browsing options out there and it's popularity has been just as high throughout the past decade or so. It combines performance, security, privacy and customization making it a one of the top three browser applications out there. Even though some claim that in more recent times, Firefox has been slowing down in terms of improvement and modernization, there is no doubt that it is still a solid piece of software with a lot to offer.
Interface
Firefox has a stylish outlook that is pleasant to the eye. The tabs are rounded unlike those of other popular browsers such as Chrome or Opera. The program handles the tabbed interface rather well and arguably, better than Chrome. The reason we say that is because if you have a lot of tabs opened in Chrome simultaneously, they will be all displayed at the top but you won't be able to recognize them since as there won't be enough space for their names. With Firefox, once the tabs get way too many, the browser simply hides the remaining that you can access by clicking on an arrow to scroll left or right to see hidden tabs. Some might see this as unusual and might prefer the way Chrome or other browsers handle tabs but we think that this feature is a neat addition. In our opinion, the best way of handling many tabs is that of Opera where even if there is an excessive number of tabs, each one still has the icon of the site displayed on top making finding the tab you are searching for easier.
One other peculiar thing about Firefox is that it doesn't combine the address and the search bar unlike most modern browsers and goes with the old school interface of having separated boxes. It is up to anyone's personal preference to determine whether this is good or not. Having a combined box makes it easier and faster to browse but having the boxes separated makes the user's searches more accurate and more secure. One neat thing about Firefox's search bar is that you can choose what search engine/provider to use further helping make your search request more accurate.
The new tab page of Firefox is a combination of a search engine and most visited sites. It isn't anything special yet it can still be useful. However, the Speed Dial of Opera seems as a more convenient and useful new tab page.
The three-dash menu of Firefox includes tiles representing different settings and in our opinion this looks better than the way other browsers handle their menus with a lot of lines of text which might feel overwhelming at times.
Performance
Firefox is a fast browsers and is on the top of the list in terms of performance. It isn't, however, the fastest one out there as Firefox is outmatched by Chrome, Edge and Maxthon. On the other hand, Firefox doesn't use that much system resources in comparison to Google Chrome while still offering a very good performance and high loading speed. In fact, Firefox uses about as much RAM as Edge does which is pretty much half of the memory used by Chrome.
Extra features
Firefox is widely-known as one of the browsers that allows for heavy customization – the program has a lot of potential add-ons and extensions and also provides a number of useful features.
For example, this browsers offers a reading mode option where any distracting page content would get removed leaving only the text and making it easier for the user to focus on it.

Additionally, Firefox supports social network sharing which allows the user to quickly share something to any social media site by simply clicking on a single button without need to actually access the social platform.

One other feature that the browser has is the so called Firefox Hello which is basically a tool that can effectively replace Skype as it allows for chat and live video conversations without the need to install additional software for that purpose.

The syncing between Firefox and other browsers is another interesting trait of the former as it not only makes it possible to transfer bookmarks, profile names and passwords from other browsing programs but it also enables the user to continue their browsing session after switching to Firefox.
There are a lot more useful functions that this browsing software has and it's capabilities can vastly be expanded via the rich library of add-ons that anyone can download. One thing that Firefox lacks is integrated Flash support and recently, the use of Flash on Firefox has been dying out.
Security and privacy
Firefox is famous for it's high security and its respect for the user's privacy. This is the browser which first introduced the Do not Track option. Also, the program includes malware and phishing protection and it also supports integration with antivirus systems. This web-browsing tool is oftentimes considered to be one of the safest of the popular browsers and for a good reason. Therefore, if you are looking for a versatile browser that comes with many additional features but still offers a substantial amounts of protection and is privacy-oriented, then Firefox is definitely a good choice.
Conclusion
Firefox is surely a great option that balances many important aspects such as versatility, customization, performance, low memory usage, security and privacy, holding all of those to a high standard. There is a reason why it is one of the most popular browsing options on the market and there aren't many negatives to its name. Surely, it cannot be said that it is the best web-browser as this is highly a subjective matter but there is definitely a lot to like about this program and you won't go wrong with it if you decide to give it a go.