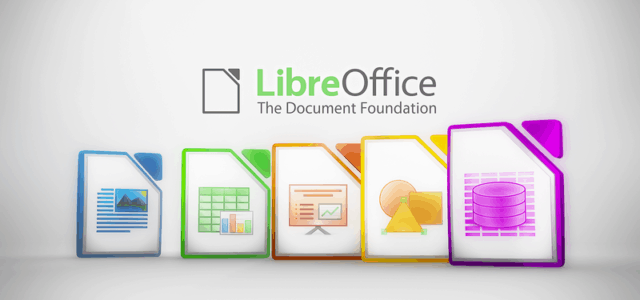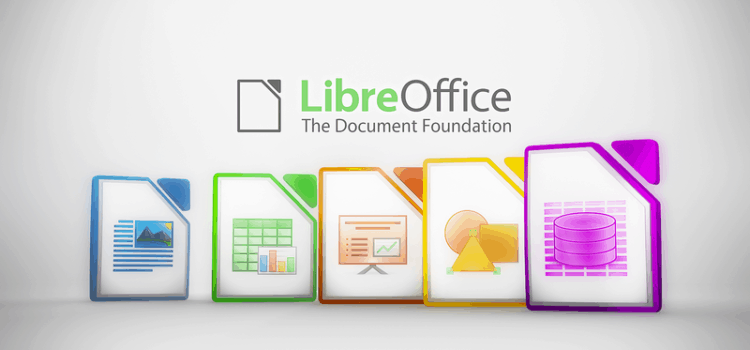 Software office tools such as a writer program, a program for making presentations or one for creating spreadsheets are an integral part of the...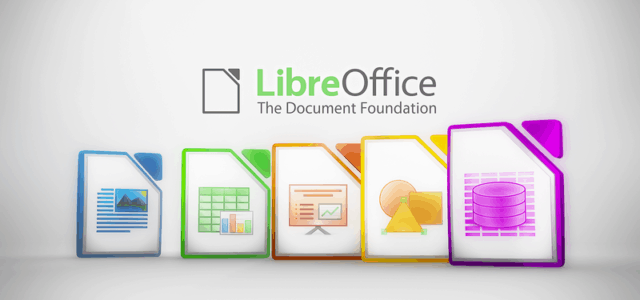 Software office tools such as a writer program, a program for making presentations or one for creating spreadsheets are an integral part of the software variety that you'd need to have installed onto your PC by default, especially If you are a person who needs their computer for their job. Obviously, all of this is has been covered by Microsoft with their Microsoft office package that provides all the necessary office software tools. However, this doesn't mean that there aren't any other options for the users to choose from. While Microsoft office is certainly a robust package of applications which offer a wide variety of options and possibilities for both regular users and professionals, some customers might be displeased by the fact that it is, after all, a paid product.
Today, we will introduce you to an alternative set of office tools developed by The Document Foundation group that goes under the name of LibreOffice. It is a kit of programs similar to those provided by Microsoft Office, that are distributed and available for free.
Characteristics
As we already established, the goal of the LibreOffice project is to provide its users with all the necessary office software tools. The following applications are the main programs that this office kit provides: Writer (for writing, similar to Word), Impress (presentations, similar to PowerPoint) , Math (for mathematical formulas), Draw (for creating graphics), Calc (spreadsheets, like Excel), Base (for creating databases).
File Format and OS Compatibility
Probably the most important aspect regarding all of the aforementioned LibreOffice programs is the fact that they work with all the standard file formats meaning that, for example, the Libre Office Writer can open and save well known and widely-used formats such as .doc (Microsoft Word 2003) or .docx (Microsoft Word 2007). This means that if you are sharing a project with a co-worker who uses the Microsoft Office package, there would be no difficulty for either of you when it comes to accessing shared files. Also, if you have been using Microsoft Office but decide to switch to Libre, you'd still be able to open your old documents. Of course, this format compatibility is to be expected by any office program developer who wants to create a desirable product.
As far as OS compatibility is concerned, LibreOffice is available for Windows (XP to 10), Mac OS and Linux. There is also a version for Android.
Interface
There is a visible difference between the interface of LibreOffice programs when compared to the Microsoft counterpart. Instead of using the common ribbon-based interface, Libre has gone for a more old school one where instead of showing the menus in different tabs, the menus are shown in toolbars and icons. This could make it easier to navigate the different tools of the programs using the keyboard. The different interface is neither a good nor a bad thing and it all depends on the user's preference.
Features
One thing that you might notice about LibreOffice programs is that they seem to lack the variety of templates and options that you could have with Microsoft. However, if the user wishes to expand the capabilities of the office programs, they can download a wide array of free add-ons and plug-ins to boost the functionality of LibreOffice. While some might find it annoying that in order to get something additional, you'd need to manually download it, others could see this as a positive since you can only choose the tools you need, keeping the programs clean of anything that might not be needed or necessary. Again, it's a matter of personal perspective. One thing that Libre lacks is a Cloud Storage but you always can install a Dropbox desktop tool to make up for that.
Other notes
One thing that many free programs are known for is the tendency for generating intrusive ads as a way to either earn money for their developers or to persuade the user into buying the paid version of the product so that the ads would go away. However, this is not the case with LibreOffice – there is only one version and it is free for use, deprived of any sort of irritating content, vaguely disclosed optional installs in the setup wizard or potential unwanted changes such as a new default browser search engine or starting page. This is rather important as it is a rarity to see a free program that doesn't have intrusive tendencies and doesn't try to push a paid version of itself or other products that the user might not want.
Conclusion
While many would still go with the classic and choose Microsoft Office over potential alternatives, one should still bear in mind that LibreOffice is an absolutely competent and functional option that offers a satisfying amount of options and tools without demanding anything in return. Therefore, if you are seeking a free software office kit option that still gives you all the needed functionality for both regular and professional use, you might want to check this one out.
Summary
Pros
Free

No ads

Full set of office tools and options

Versatile compatibility for file formats and Operating Systems
Cons
Additional templates require manual installation

No cloud storage