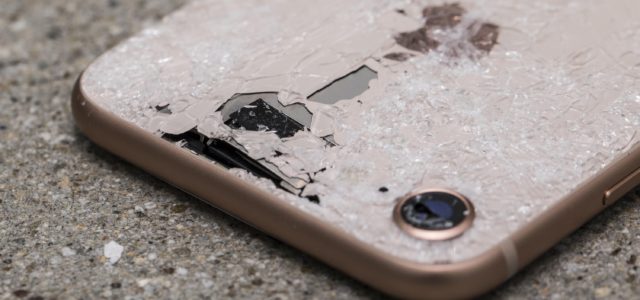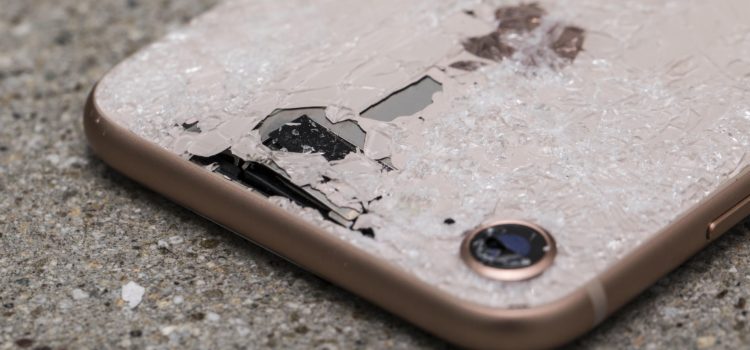 Only a couple of weeks ago came out the latest addition to the iPhone family – iPhone 8. Naturally, millions of users went on...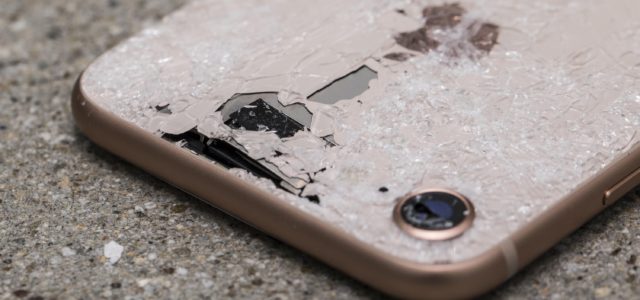 Only a couple of weeks ago came out the latest addition to the iPhone family – iPhone 8. Naturally, millions of users went on to buy the latest Apple device and enjoy its high-end features. Unfortunately, however, recently several users have reported a peculiar issue with their iPhone 8 devices that seems to be uncomfortably reminiscent of last year's Samsung Galaxy Note 7 accident where the batteries of dozens of Samsung devices caught fire.
Split case due to battery expansion
The current issue with a number of iPhone 8 smartphones has to do with their batteries. Users from Japan, Korea and Taiwan have reported that during charging time, their device's battery started to swell and expand causing it to break the case of the smartphone and pop out of it. Naturally, this leads to the device becoming unusable. One of the unfortunate customers pointed out that the charger that they used was the official iPhone 8 charger so the accident hasn't occurred due to use of a faulty or low-quality charger.
How bad is it?
Those reports might seem quite distressing, especially considering the high cost of an iPhone 8 device, yet it is important to note that such technical flaws are to be expected every now and then, especially with devices that get produced by the millions each day. So far, there is no evidence to suggest that this issue is of global scale and that more devices contain this battery flaw. Even though it is certainly not pleasant to hear that your new iPhone might get destroyed due to a flawed battery, the chances of this happening are extremely low according to the information available at this moment.
A lot of users might be worried that this accident might be similar to what happened to Samsung Galaxy Note 7 last year, where a big number of Samsung devices from that model caught on fire due to a flawed battery. However, there are no indications that the current issue with iPhone 8 is the same. Furthermore, the fact that the cases of the affected device split might have been what prevented them from catching fire.
Apple is aware of the problem
Apple have stated that they have been informed about the expanding battery issue and are currently looking into it. No information has been disclosed as to what might have been the cause behind the problem but more than likely, it has something to do with the expanding of gasses inside the devices' batteries leading to the unwanted expansion.
One of the users who have had this happen to their iPhone 8 posted pictures of the aftermath of the accident on their twitter account. Here is a link to the images where you can clearly see how the case of the smartphone has been split.