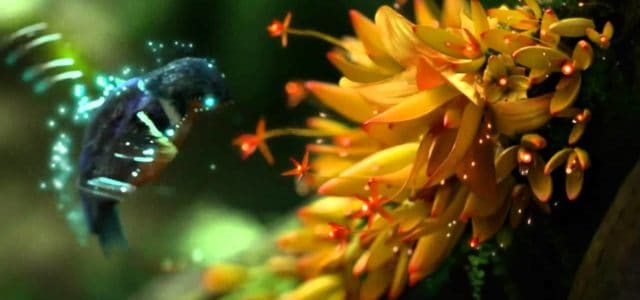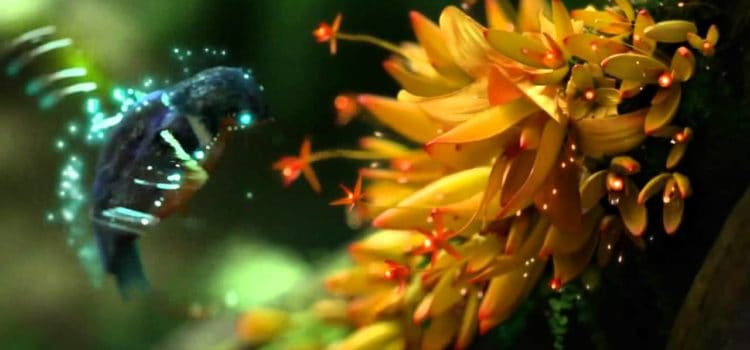 In this next guide, we will show our readers how they can set dynamic wallpapers on their desktop using an application called DreamScene. Have you...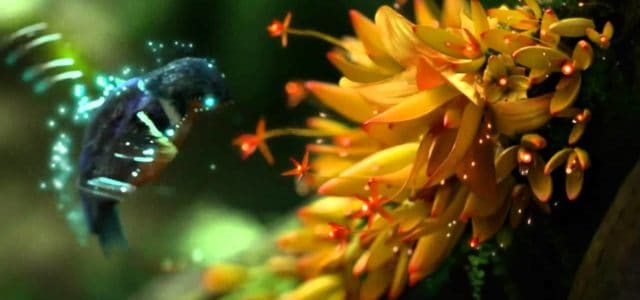 In this next guide, we will show our readers how they can set dynamic wallpapers on their desktop using an application called DreamScene.
Have you ever wanted to liven up your desktop? Well, with our next suggestion you'd be able to do exactly that by setting a moving desktop background on your screen. The application that allows you to do that is called DreamScene and it really makes your desktop feel alive. The program is free and unobtrusive and does not require any sort of installation. In the following guide we will show you how to use it and how you can get loads of free dynamic wallpapers for your desktop:
First, we'd need to download the DreamScene app. Go to this 

link

 and download the DreamScene activator.

Once the app is downloaded, right-click on its icon and select 

Run as Administrator.



In the resulting window, click on 

Enable DreamScene (provide your permission as Administrator if it is required before you can open the activator).



All that is left now is that you download dynamic wallpapers and set them to your desktop. There are a lot of different wallpapers on the official DreamScene website, but this is not the only place where you can find such wallpapers. Here is a 

link

 to the DreamScene gallery. Another very good place where you can find some very creative and high-quality dynamic wallpapers is 

Deviantart

, here's a 

link

 to that.

Once you've downloaded a DreamScene wallpaper, right-click on it and select 

Extract here 

– most of the time those dreamscenes are downloaded in 

.zip

 format, so you will have to extract the wallpaper from the zip file.

Once the dreamscene is extracted, right-click on it and select 

Set as desktop background. Now your desktop wallpaper should have changed to the moving dreamscene background.

If at a certain point you wish to disable the DreamScene app, simply go back to the activator (do not forget to run it as an administrator) and select Disable DreamScene.
Note: When DreamScene is enabled, your Windows Explorer process will consume an increased amount of CPU and RAM. The resources consumed are not significant and normally should not cause a slow-down to your PC. However, if you tend to run a lot of other programs at once or if you use software that is heavy on your hardware, then you might notice an occasional slow-down, especially if your machine is not very powerful. Therefore, if you want maximum performance or if your PC runs slower than usual with the dynamic wallpaper enabled, you should better turn off DreamScape during the time you're using heavier programs.
Invisible Text Problem Fix
If after enabling DreamScene the text under your icons appears nearly invisible, here is one possible way to fix that:
Right-click on your desktop and select 

Personalize

.

The dreamscene theme should be labeled as 

Unsaved

. Right-click on it and select 

Save Theme

. Type in a name of your choice and click on 

Save.


Go back to the dreamscene wallpaper file you want and once again, set it as your desktop background – your icons' text should now be visible.