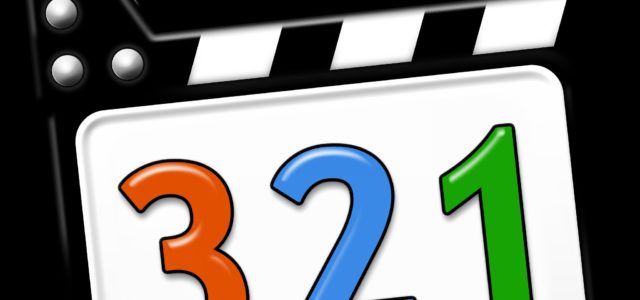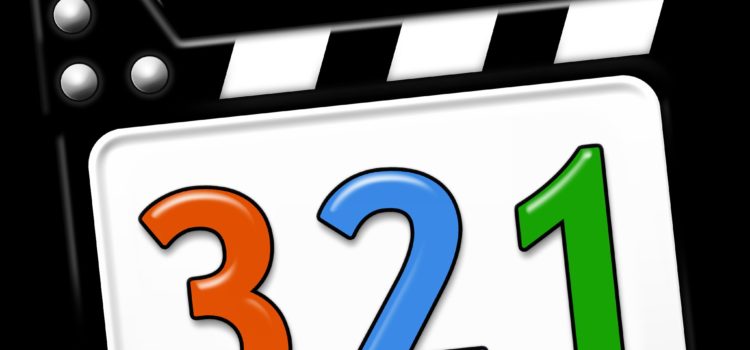 The general tendency for new versions of most software programs is the addition of new features, the improvement and reinvigoration of older ones, constant...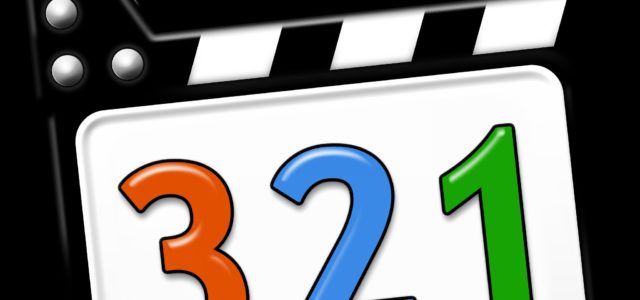 The general tendency for new versions of most software programs is the addition of new features, the improvement and reinvigoration of older ones, constant attempts towards improvement and modernization and so on and so forth. However, at a certain point some users might start to feel overwhelmed by the ceaseless change of the programs that used to be simpler and in many cases – better. Very often, while trying to renovate their products, developers seem to actually make them less desirable whether because the new features are confusing or not as useful as one would like them to be or because the program itself has had its functionality decreased. Whatever the case, sometimes one might just want a easy-to-use piece of software that is both reliable and doesn't come with a bunch of unnecessary stuff that most people wouldn't need. One such program is going to be the focus of the current article – a free, open-source media player that has one sole purpose, to play music and video files.
Introduction to Media Player Classic
While there are a lot of good players out there such as KMP or VLC, sometimes one might want a simpler, lighter program that is still perfectly capable of getting the job done. In those cases, MPC would be the perfect option – it is super lightweight yet is functionality is as good as they come. If, for whatever reason, you are unable to play a certain media file on your PC, downloading MPC will more than likely solve your problem. It is trusty, quick and very easy to use. Also, there is the added bonus of no ads, intrusive content or misleading installation wizard clauses.
Interface
When one opens MPC, they are greeted with a very minimalistic and plain interface that looks very outdated. It looks like a program from ten or more years ago. There is nothing fancy or modern-looking about this program. However, in our opinion, this is where its charm comes from. Despite its simplistic look, you still get all the necessary settings and features that you could expect from a media player. The program is easy to navigate and to use and there is nothing confusing about it. Obviously, the interface isn't MPC's best quality but it is also not supposed to be. If, however, you still want a better-looking interface, you can download skins for your player that could make it look a bit more stylish, though the change isn't that significant.
Compatibility
This is what MPC is all about – this player can run everything, it doesn't matter how obscure or unknown a file format is, Media Player Classic will be able to open it. It is super reliable and and you simple cannot go wrong with it. After all, this is its purpose. So far, we haven't been able to run across a file format that isn't supported by this program. It could even open unfinished files that haven't been fully downloaded. This versatility is likely the best thing about MPC and, as we already said, if you are having problems with opening a certain file type – Media Player Classic will solve the issue for you.
Additional Features
As you might expect, there aren't many extra features that MPC has. If you are looking for many options and settings, you should probably go with some other, more sophisticated player program. However, if you do not need anything fancy and just want to enjoy your movie or your songs, then this player will be great for you. However, one thing that we'd like to note here is that Media Player Classic handles subtitles very well and syncing them (if there's need for that) is also rather easy to do. In fact, the way you can sync the subtitles is somewhat different from other players but it is also more effective in our opinion and can save you up a lot of time.
Performance
The performance of MPC is smooth and there are hardly ever any issues with it. As the program is super lightweight it can easily run on weaker machines without causing slow-downs or using up a lot of their resources. One nice thing we noticed is that using the arrow keys while playing a movie in order to go back or forth results in a very smooth and quick transition – something that seems to be rather rare as many good players such as, for example VLC, fail to deliver on that.
Conclusion
If you want a program that is able to play nearly all media file types and is also light and easy to use, then you should probably try out Media Player Classic. It doesn't offer as many options and settings as some bigger media player programs but in terms of the things that it does offer, its functionality is superb and its reliability is remarkable. A solid media player choice for anyone who doesn't want to be bothered with anything unnecessary and values performance and functionality over anything else.