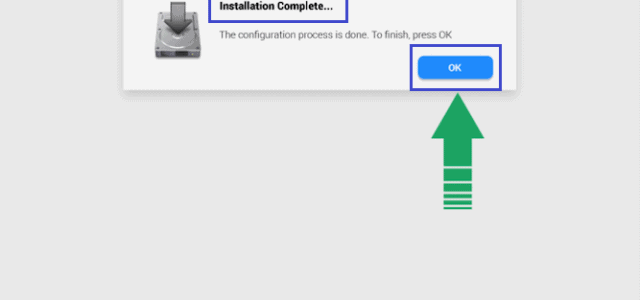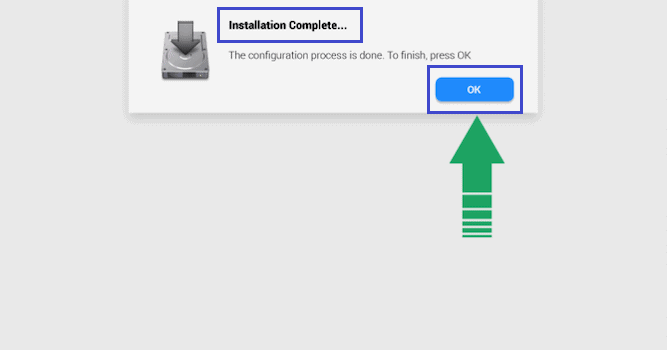 The Structured Service Virus in Depth One of the most irritating and unpleasant things that could happen to a browser like Chrome, Firefox, Safari...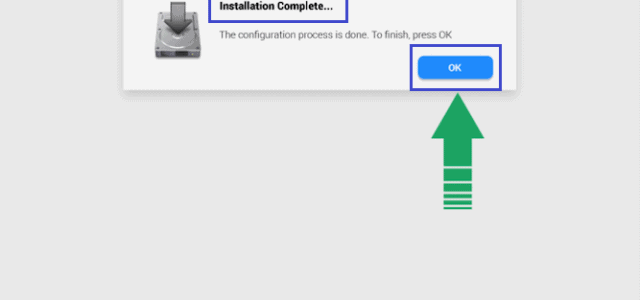 The Structured Service Virus in Depth
One of the most irritating and unpleasant things that could happen to a browser like Chrome, Firefox, Safari or really any other popular browsing program is for a browser hijacker to get installed in it. This type of applications look a whole lot like regular add-ons for the given browser. Once installed, they get attached to the browsing program similarly to the way a regular extension/add-on would and then they start to operate as a part of the browser. However, most users and security experts regard the representatives of this software category as unwanted and undesirable. The reason for that is the ability and tendency of most hijackers to tinker with the browser's settings without the permission of the user as well as to show invasive advertising materials and trigger page-redirects during each browsing session. Some changes that may occur are replaced homepage or search engine tool as well as addition of new buttons to the toolbar and all of this normally happens without the hijacker asking for the Admin's approval. Needless to say, most people find such activities especially annoying and frustrating which is why they may try to remove the browser hijacker from their computers and browsers. The problem is that this task may not be all that easy. Normally, the hijackers are programmed to nest themselves inside the browser and remain there for as long as possible which is why they are made particularly difficult to remove. This is not to say that they are the same as viruses, Ransomware or Trojans – they are not, but it could still be quite challenging to remove a hijacker, especially if you are inexperienced and have n proper guidance. Luckily, this article includes a guide on how to eliminate and fully uninstall a hijacker named Structured Service from your machine. Structured Service "Virus" is probably the app that made you look for help in the first place which, in turn, brought you to this article.
What is Structured Service Mac Virus
While an app the likes of Structured Service is certainly cannot steal sensitive data from your machine and format your hard-drives like Trojan Horses are known to do and while it won't try to encrypt your data like a representative of the Ransomware cryptovirus category, it still is a piece of software you do not need in your computer and which you must be careful around. Aside from the obvious problem caused by such apps – the annoyance that they tend to bring with their advertisements, there is actually another, greater issue related to the browser hijacker software family. That issue is the fact that their ads may oftentimes turn out to be misleading or outright hazardous. This is because the sources of those ads may be anything. You may get exposed to real offers from reliable sales platforms but you may also see fake ads coming from shady and unreliable web locations you must definitely not visit if you value your computer's safety. That is why it's better to ensure that the hijacker is quickly removed from your PC as soon as you learn that it has gotten installed there.
SUMMARY:
Name

Structured Service

Type

Browser Hijacker

Danger Level

Medium

 (nowhere near threats like Ransomware, but still a security risk)

Symptoms

Typically, you can expect invasive ads and unwelcome changes to your browser. 

Distribution Method

Pirated or low-quality software programs are oftentimes bundled with hijackers.
Remove Structured Service Mac Virus
Step 1: Closing Safari (or any other browser that you may be using at the moment)
First, you will need to close your browser if it is still open. If you can't do that normally, you will need to Force Quit it:
Open the Apple Menu and select Force Quit to do that. You can also use the ⌘ key + Option Key combination to open the Force Quit Applications dialog box. In this box, select the Safari browser (or whatever browser you are using) and then click on the Quit button. Confirm the action by selecting Force Quit again.
Step 2: Killing suspicious processes
Open Finder and go to Applications > Utilities and then open Activity Monitor. Now take a careful look at the processes there – look for any that seem suspicious, unknown and questionable. If you think that a given process may be the culprit behind the issue or may at least be related to it, highlight it with the mouse and select the i option at its top.
In the box that opens, click on Sample.
Scan the sample files with the online scanner we have on this page and if any of them get flagged as malicious, delete them and then kill their processes.
Step 3: Safely launching the browser
Hold the Shift from your keyboard and then launch Safari – holding Shift will prevent any previously opened pages to load again, just in case any of them were related to the problem.
If any problematic pages still load after you safe-launch the browser, then do the following:
Force-Quit the browser (Safari) again and then turn off your Wi-Fi connection by clicking on the Wi-Fi off option from the Mac Menu. If you are using cable Internet, simply disconnect the cable from your Mac.
Step 4: Uninstalling suspicious extensions
After you safe-launch Safari and are sure none of the previously opened pages load now, go to Preferences > Extensions.
Select and uninstall (by clicking on the Uninstall button) all extensions there that are unfamiliar to you or that you think may be suspicious. If you are not sure about a certain extension, it's better to uninstall it – no extension is required for the normal functioning of the browser.
Step 5: Cleaning Safari
If you have other browsers aside from Safari, do the following:
In Safari, open Preferences from the browser's menu and go to Privacy.
Select Remove All Website Data and then Remove Now. Note that this will delete all stored site data including any saved passwords and usernames. In other words, you will have to manually log-in to every site where you have a registration so make sure you remember your usernames and passwords.
Back in Preferences, click on General and see what your Safari's homepage is. If it has been changed without your permission, change it back to what it used to be or to whatever you like it to be now.
Now go to the History menu and select the Clear History option.
Do the same to all other browsers you may have in your computer – here are examples with Chrome and Firefox.
[add_forth_banner]
Cleaning Chrome
Open Chrome and open its main menu, then go to More Tools > Extensions. Click on the Remove button next to all of the extensions that you do not trust.

Next, from the main menu, go to Settings and type Manage Search Engines in the search bar. Open the result that shows up and then delete all search engines other than the one you normally use by clicking on the three-dot icon next to the other ones and selecting Remove from list.

Back in Settings, type Reset and clean up and open the option that shows up (Restore settings to their original defaults). Confirm by selecting Reset Settings.

Cleaning Firefox
Open Firefox and then open its main menu. Go to Add-ons and open the Extensions menu from the left. Look at the extensions and Remove the ones you do not trust.

Next, open the menu again, go to Help > Troubleshooting information and in the page that opens, select Refresh Firefox and then confirm the action in the window that opens.